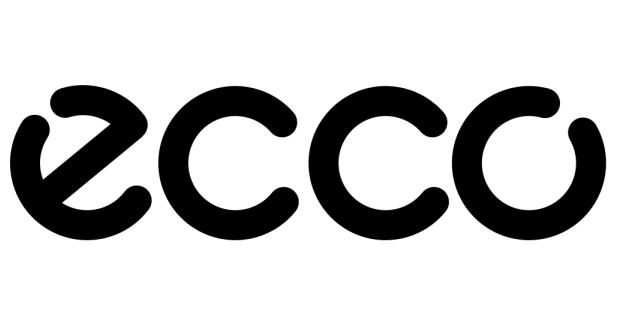 Ecco golf shoes for men and women can easily be ordered at Golf Discount Store. From 2019, Golf Discount Store brings a large collection of Ecco golf shoes. If you want a leather golf shoe, then you are at the right place at Ecco. All Ecco shoes are made from cow leather or yak leather. You can order fully waterproof golf shoes from Ecco which are provided with a Goratex layer and are therefore 100% waterproof.

Are you looking for high-quality golf shoes, then Ecco are the right choice. The structure of an Ecco golf shoe is completely different from all other brands. The Ecco shoes are made up of more than 7 layers.

There are two insoles in Ecco's shoes, which is very easy. If you have a wide foot and the shoes are a little too tight, you will remove 1 insole and the shoes are probably good. By removing 1 sole you can turn a medium fit golf shoe into a wide fit golf shoe.